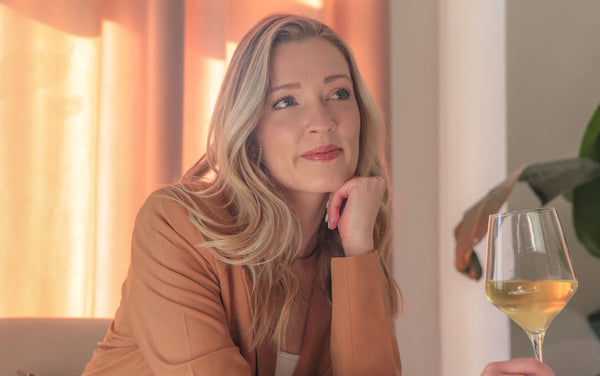 Lexi's Wine List Sparkling Holiday Collection - LIMITED time only
If you know me, you know a few things are very important to me when it comes to wine…
1. Supporting small producers
2. Bringing a group together over a glass (or 3) of wine
3. Sparkling wine. All the sparkling wine. 
This collection includes rare and unique bubbles from small producers to help you celebrate the holidays and ring in the new year.
Join us for a virtual celebration and tasting on December 15 at 5pm PT. We'll pop our bubbly and learn about the special bubbles that make up this gift pack. You'll notice we didn't include any champagne…I'm excited to get you out of your comfort zone and share some diverse bubbles from around the world that are sure to become new favorites. 
Whether you're gifting this thoughtful pack to a loved one or treating yourself (you deserve it!), stock up before these limited production wines are gone. 
Bring your friends & family or just a glass - I can't wait to celebrate with you!
LWL Wine Tasting Club members receive 10% off - your discount code is available in our group page.